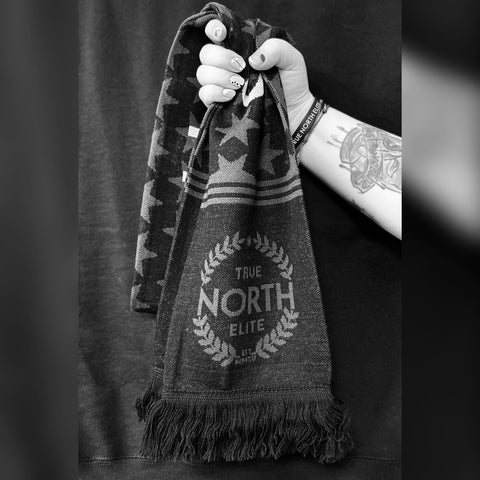 2023 True North Elite Individual Membership
 IMPORTANT NOTE - 2023 memberships are once again paired with Wonderwall season tickets. If you have a season ticket in the Wonderwall and have chosen your group, you are automatically a member of that group and entitled to claim a 2023 scarf and a Wonderwall card without making a separate purchase. 
If you wish to be a member of a supporter group - including scarf and card - and do not own 2023 season tickets in the Wonderwall supporters section - this individual membership is for you. Welcome! 


Membership pick-up options will be announced via social media in late winter. 
---
We Also Recommend